AERIAL IMAGE ANALYSIS AND PROCESSING SERVICE
Established in 2013 and specializes in the aerial imagery processing, the Drones Imaging company is the result of the civil and military engineering. It summarizes the technical expertise of the aerial datas collection, photogrammetric post processing, GIS and consulting.
As part of a partnership in post-processing, Drones Imaging assures you professional quality and continuous access to cutting-edge technology. For this we have the best software suites selected according to your need for a rendering and optimal quality.
Our geospatial productions are delivered to the highest possible resolution from the original images. If you find that the quality is not sufficient, we will be happy to reprocess your pictures or refund you.
Our software workflow include the following steps:
Manual control of the images quality and exclusion if needed.
Selection of the best photogrammetry software (according with the production to provide).
Camera calibration.
Aerotriangulation process.
Densification process.
Implementation of the Ground Control Points.
Manual control of the GCPs precision.
Manual control of the final radiometric and geographical quality (retouching if needed).
Cropping.
Delivery as customizable report.
Discover the possibilities offered through our product data sheets.
Give us your aerial images and we will process them as soon as possible.
From takeoff to post processing, an aerial photography mission can be difficult to prepare. If you need assistance with flight planning, triggering strategy, geo-tagging, post-processing or camera configuration: contact us, we can help you.
_
OUR EXPERTISE WITH IMAGERY ANALYSIS AND PROCESSING
_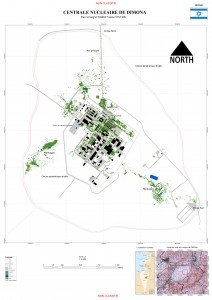 ISR – DEFENSE & SECURITY
The analysis of customer's requirements and our ability to assess a situation allows us to deliver domestic or foreign policymakers: specific informations (standardized by the STANAG 3596) or customized in different formats.
In this context, our company manufactures the following products:

Detailed maps 2D-3D of airfields, electronic installations, military headquarters, camps, barracks, port installations, storage facilities, industrial plants, power generation facilities, special installations, etc.).
Anticipatory analysis (terrain reconnaissance, threats, useful information for operating theaters).
Urban Safety (preparation of policing operations : protests-events).
Digital 3D mapping for special forces.
x
x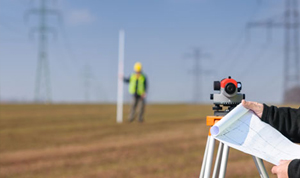 x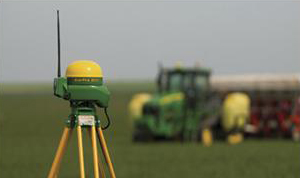 MACHINE LEARNING AND PRECISION FARMING
Precision farming is a principle of crop management wich aims to maximize yield by the use of aerial imagery (among others). Performed at low altitude through the drones, the high-resolution imaging can locate issues affecting agricultural parcels.
In this context: our company manufactures the following products:
Vegetation activity map by multispectral indexes (NDVI / EVI / DVI / RVI / RI) / Hydric stress
Detection, location and counting by machine learning.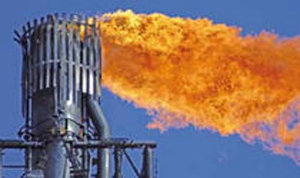 x