EMLID RTK GNSS Reach RS2 Multi-band receiver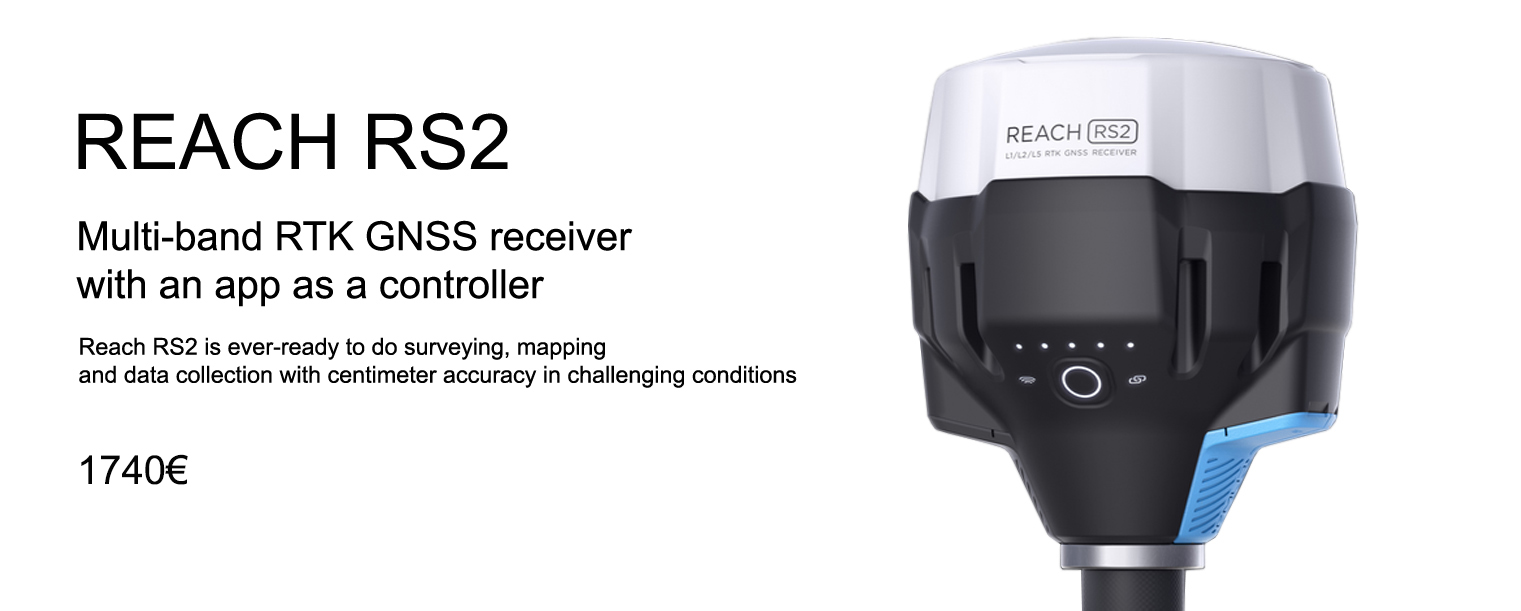 _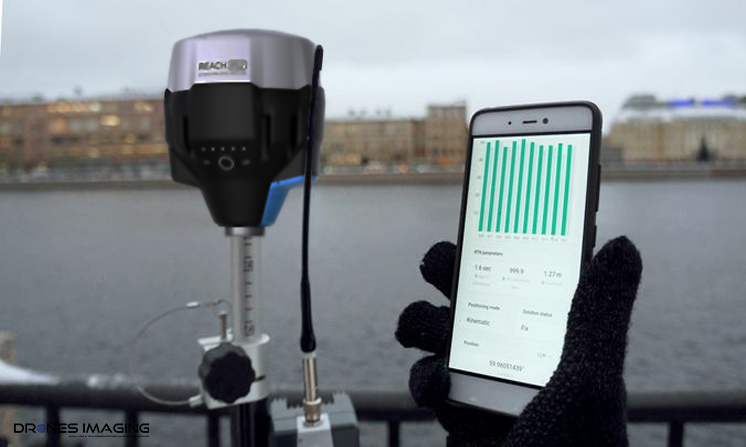 Emlid RS2 receiver work with common correction services (cors)
You won't always need to set up your own base station. Standalone Reach RS2 can receive corrections data over the Internet from your local NTRIP provider. No special devices or software are required, all you need is a smartphone.
Correction and log formats
NTRIP, RTCM3, RINEX with events.
_
_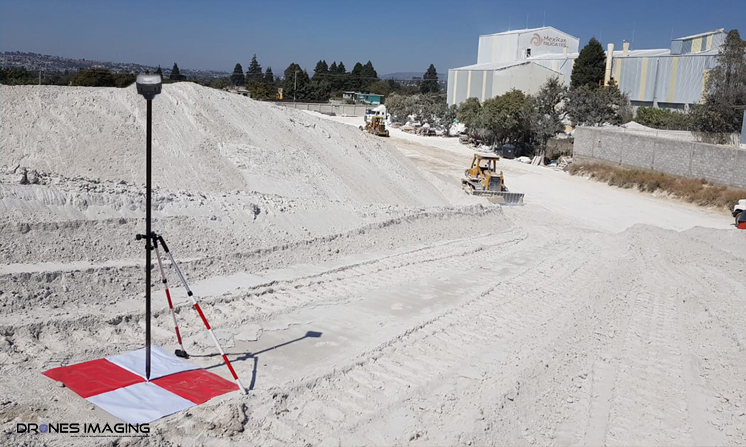 Emlid RS2 receiver work with its dedicated ReachView mobile application
With Reach RS2 you can create survey projects to manage data collection. When working in the field each point is assigned a custom name and offset. Results can be downloaded from the project list.
Exporting formats
DXF, CSV, GeoJSON and ESRI shapefile.
_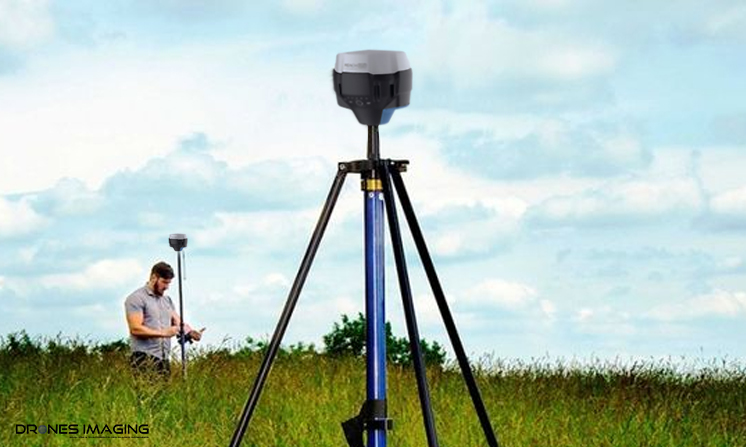 Interoperable, EMLID RS2 work in base/rover configuration
Use Reach RS2 to set up your own base station. Stream corrections over the network via NTRIP/TCP or LoRa radio. Record base logs for post-processing.
Corrections and log formats
RTCM3, RINEX.
_
_
_
For technical information, specific use or hardware configuration, contact us.

Request a quote or buy Reach RS2
_